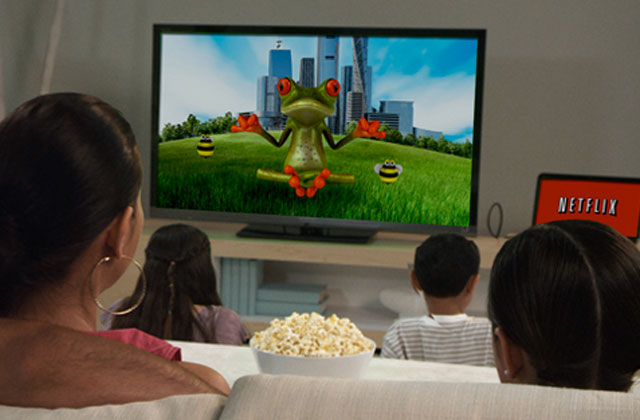 A pilot of the Netflix app will launch this week for 40,000 households with Virgin Media TiVo, the broadcaster's pay-TV service. A full rollout to 1.7 million homes will follow later in the year.
The addition of Netflix will allow Virgin Media TiVo users to watch Netflix original programmes such as 'House of Cards', 'Hemlock Grove' and 'Arrested Development', as well as series such as 'Breaking Bad' which are available only on Netflix.
Netflix members can log in and new members can sign up for Netflix through the app.
US-based Netflix is seeking a creative agency for a Europe-wide advertising push, in a bid against rival internet content services LoveFilm and Blinkbox.
Bill Holmes, global head of business development for Netflix, said: "The UK has given Netflix a fantastic welcome and we're excited to be partnering with Virgin Media to bring an amazing Netflix experience to Virgin Media customers."
Virgin Media claims its TiVo service is the fastest-growing pay-TV service in the UK.
It has a collection of more than 6,000 hours of on-demand content, including films and TV programmes, as well other content apps including BBC iPlayer.
Follow @LouiseRidley