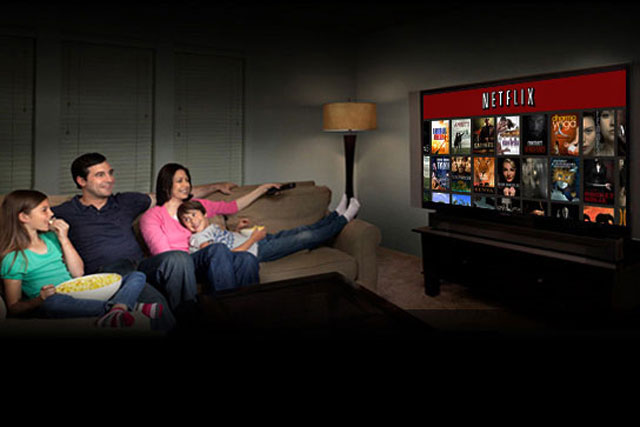 Netflix subscribers will be able to watch most of the first-run feature films from the studio.
New MGM titles, including the two 'Hobbit' films, 'Hansel & Gretel: Witch Hunters' and 'Zookeeper' will be exclusively available for Netflix subscribers in the UK and Ireland to watch within one year of their cinema release.
MGM will also make its catalogue titles available on Netflix in the UK and Ireland, including 'West Side Story' and 'The Usual Suspects'.
Last month, Netflix, which claims to have 20 million subscribers worldwide, announced it plans to launch in the UK at the start of 2012. The MGM deal is an extension of the one Netflix has with the studio in the US.
Roma Khanna, president, television group and digital at MGM, said: "Developing this relationship further will help us bring our films, both old and new, into the homes of our loyal audiences with the great ease Netflix offers customers."
Netflix is yet to reveal pricing or platform partnerships for the UK service.
Netflix first attempted to launch in the UK seven years ago. It will now face stiff competition in the movie streaming space from the likes of LoveFilm, Sky and Virgin Media.
Follow Sarah Shearman on Twitter @shearmans