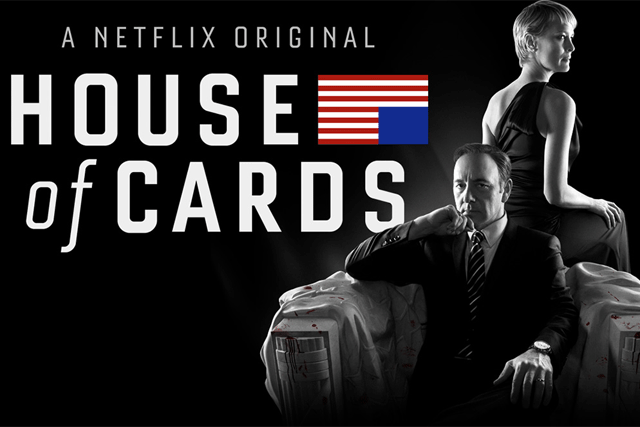 Netflix chief executive Reed Hastings, said this represents 80 million broadband households or about 200 million people. The company currently has 50 million subscribers, 35 million of which are in the US.
This week's launch in France comes against a backdrop of some hostility from state-subsidised local media who are traditionally sheltered from international competition.
Netflix has been laying the way for the French launch for several months and is financing a locally-made eight-part drama series called 'Marseille'. The series promises to be a French 'House of Cards' and centres on a vicious election battle for mayor of the city.
The European launches will have a direct impact on Netflix's capacity to win global licensing deals for shows.
Other programme distributors, such as British Sky Broadcasting are in the process of combining European operations for this purpose.
Vivendi-owned pay-TV operator Canal+ has launched its own video streaming service, as has France's leading telecom company Orange, which has said it will not market Netflix.
Bouygues, France's third largest telecoms operator will offer Netflix content on its set-top boxes.