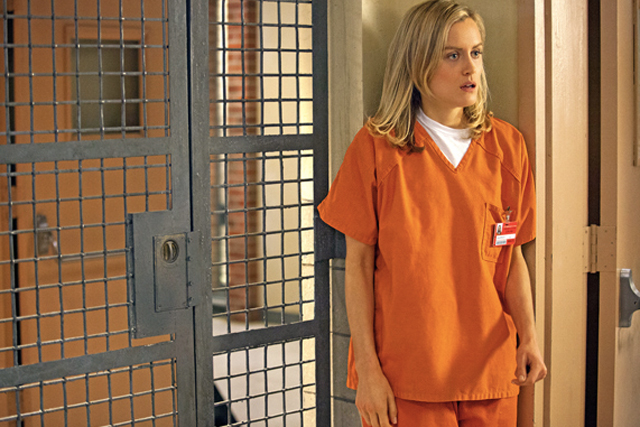 The process has only just begun. Several UK agencies have received a call from Netflix notifying them about the brief this week. The company is not working with an intermediary and it is not known when formal pitches will be held.
Crispin Porter & Bogusky works with Netflix in the US, and created the "Miss Know-it-all" campaign for the brand earlier this year. Netflix also released an ad in the UK and Ireland in 2012, created by the company's in-house team.
According to its Q1 results in April, Netflix has around 36 million subscribers across the world and just over 29 million in the US, leading it to be called the "most watched cable network" in the States even though it is technically not a cable network.
Netflix and Crispin Porter & Bogusky did not respond to requests for comment.
The online video market is highly competitive with Netflix competing against Amazon's LoveFilm Instant, Tesco-owned Blinkbox and Sky's Now TV as well as pay services from BT and Virgin Media.