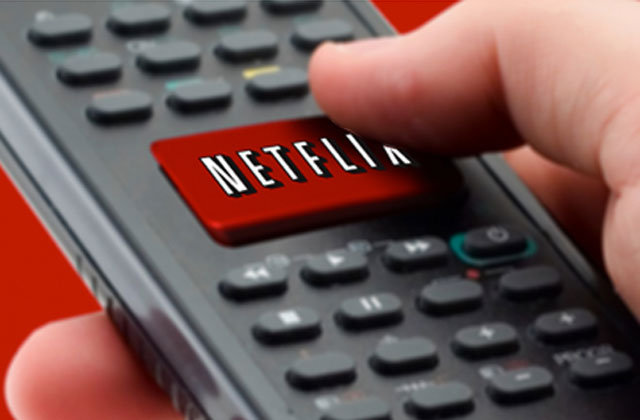 The activity, which was planned and bought by WPP's MEC Global Solutions, will include a heavyweight TV ad campaign, a radio promotion with Global Radio and substantial digital activity, including display and social media.
All the creative executions were made by Netflix's in-house team and the TV ad, which will run on channels owned by ITV and Channel 5, showcases Netflix's library of films and TV programmes.
Yesterday, Netflix started offering film fans in the UK and Ireland a one-month free trial of its subscription film-streaming service across a range of devices, including smart TVs, games consoles, Blu-Ray players and tablets.
The service will cost £5.99 in the UK and €6.99 in Ireland after the trial period.
One of the spot TV ads shows a man transported into a documentary by Netflix. The ad then zooms out of the TV to show the man watching the documentary on his TV through Netflix, and encourages viewers to "start your free trial today".
TV space has been booked with all four of the major sales houses and will run across channels owned by ITV and Channel 5 and those sold by Channel 4 (including UKTV and Box TV as well as Channel 4, Film4, E4 and More 4) and Sky Media.
Netflix has an estimated 20 million members in 47 countries and announced it would be trying crack Europe again in November last year, after a failed attempt seven years ago.
From launch, Netflix has partners such as Lionsgate, Channel 4, BBC Worldwide, ITV, 20th Century Fox, Miramax, MGM and Disney UK, but it only has second window rights, meaning much of the content will already have been available to Sky customers.
Alongside Sky, Netflix will face tough competition from the likes of Amazon's LoveFilm and Virgin Media.
Follow Maisie McCabe on Twitter @MaisieMcCabe