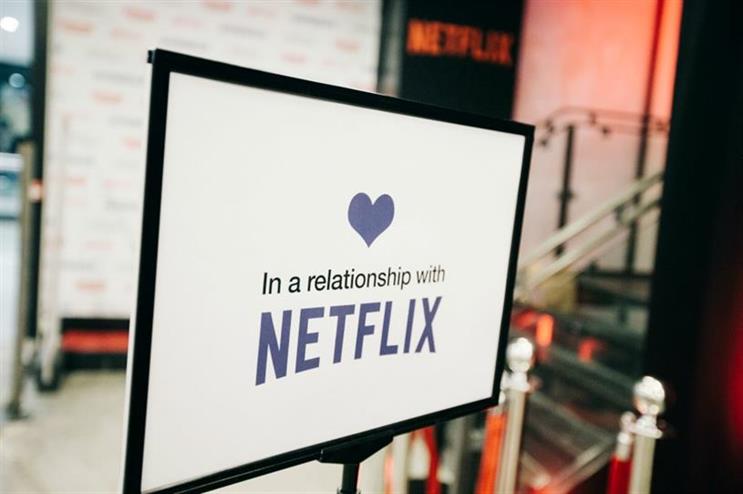 BrandIndex, which measures the difference between the numbers who have heard good and bad news about a brand in the previous fortnight, ranked Netflix at number three, above iPlayer in fourth.
Discount supermarkets Aldi and Lidl topped BrandIndex for the fourth year in a row, with both of their scores improved on last year to 18.1 (from 16.8) and 14.5 (from 13.4) respectively.
Netflix was just behind Lidl at 14.0, up from 11.0 last year, while iPlayer could not hang on to third place despite improving to 13.2 from 11.8 in 2017. It is the first time since 2014 that iPlayer has ranked outside the top three.
John Lewis does not feature in this year's top 10 despite placing in joint fourth last year. Last year's other joint fourth brand, Moneysupermarket.com, also fell one place despite improving its score from 11.1 to 12.6.
Amelia Brophy, YouGov's head of data products, said: "Both Aldi and Lidl continue to adapt their offering evolving from being seen the 'cheap' option to projecting themselves as offering both value and, increasingly, quality."
Of Netflix, she added: "Jumping above BBC iPlayer is significant as it indicates how effective it has been in delivering its 'quality original content' message to both new and existing viewers."
Premier Inn is a new entry in the top 10. The brand has shifted away from using longtime brand spokesman Lenny Henry in its advertising since it appointed Lucky Generals as its ad agency.