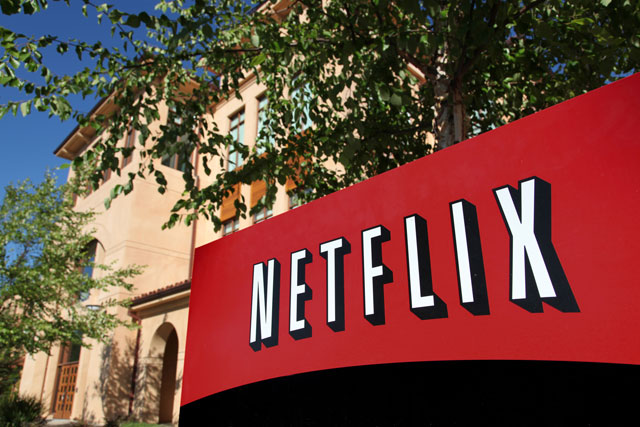 The deal means Netflix will be able to stream new Disney films, from 2016, as soon as seven months after they appear cinemas.
It will also start streaming library titles, such as 'Dumbo' and 'Alice in Wonderland', immediately.
Netflix is replacing cable company Starz as part of the deal, which is the first time a major studio has bypassed cable TV for film distribution.
Financial details of the deal were not disclosed by either company.
In the UK last month, BSkyB has signed a multi-year deal with NBCUniversal for the rights to current, upcoming and library feature films from Universal Pictures, shutting out rivals LoveFilm and Netflix from new films such as 'Anna Karenina'.
Follow @shearmans