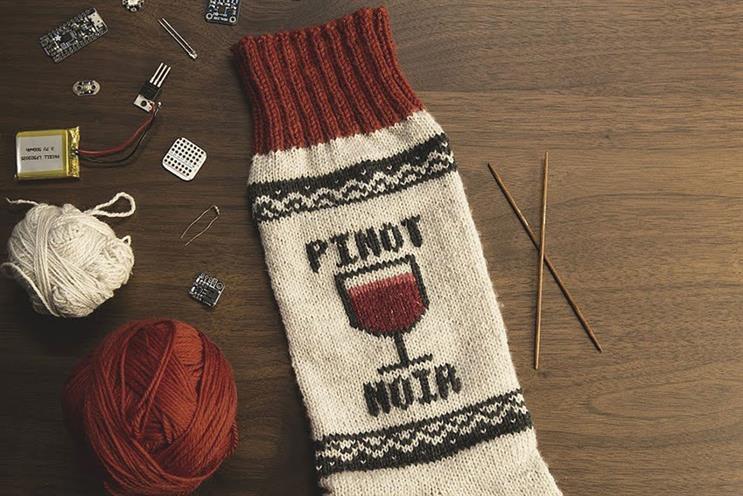 The company sent out RFPs in April and held chemistry meetings last week. It is looking for shops to come up with ideas for programme launches.
The process is being handled directly by Netflix and will not impact its relationship with MEC, which oversees media globally.
The company is facing increasing competition from Amazon Prime, Now TV and Apple TV. In March, Sky invested £31.6 million in Iflix, a streaming service for the Southeast Asia market that launched in May last year.
Netflix launched in the UK in 2012 and rolled out in six European countries in 2014.
Earlier this year, the service was made available globally. An ad explaining the move, featuring cast members of Orange Is The New Black, topped the Campaign Viral Chart.
Netflix did not return Campaign's request for comment.