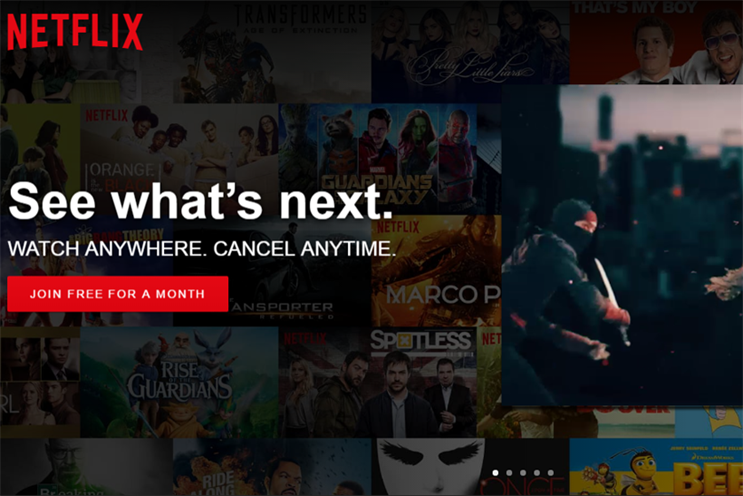 The company's shares plunged 15% yesterday evening on the back of the subscriber figures.
Total revenue was also lower than expected, at $1.96bn, against a prediction of $2.1bn.
Netflix said that the disappointing performance was due to some longstanding users being "ungrandfathered", meaning having the price of their subscriptions updated to match those of new users, which has led some of those to cancel.
Netflix said in a letter to shareholders: "We are growing, but not as fast as we would like or have been. Disrupting a big market can be bumpy, but the opportunity ahead is as big as ever and we continue to improve every aspect of our business.
"We are optimistic about the future owing to our singular focus, global scale and the growth of Internet TV viewing. We are in the very early days of the shift from linear television to on-­demand viewing and there are nearly one billion pay-TV subscribers worldwide who will migrate to Internet TV over the coming decades," it added.
Netflix also announced yesterday that a new Star Trek TV series, based on the original 1966 show, will come to Netflix in January, with episodes available worldwide the day after their US TV airdate.