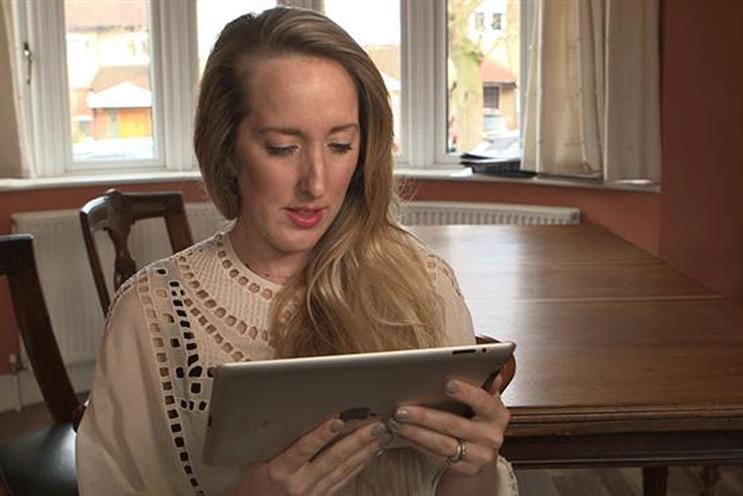 The UK multi-channel network is for "mummy vloggers and mum-focused creators", and will present the "honest face of parenting".
Freegard said that having sold Netmums three years ago she began looking for a new challenge and was interested in digital.
She explained that she noticed her children were increasingly using YouTube as a search engine to find out about practical issues such as history, as well as games.
Freegard said when she started looking around for YouTube vlogs aimed at mothers she could not find anywhere near the amount there are for other issues such as make-up.
Using a proprietary algorithm, Channel Mum found that in December the top 15 UK channels for mums uploaded more than 50 hours of content, and received more than 13 million views.
Channel Mum is currently recruiting for the 100 mothers that will populate the channel. As part of collaboration with Panasonic, the electrical goods brand, the vloggers will receive peer mentoring, £200 per month for a year and the latest digital camcorders and kit to start their vlog.
As part of the Panasonic deal, the vloggers will review the Panasonic camcorder and the brand will be promoted through social media activity. The deal was done directly between Panasonic and Channel Mum.
Channel Mum has also hired the We Are Social group account director Clementine Hancox to work on PR, marketing, social media and work with the vloggers.
Freegard said: "We need to find people to take on this space because it doesn't exist. We need to find some mums who are willing to be honest and talk about all those important issues that we don't talk about so it doesn't end up all sprinkly and glittery."
The network will also support established YouTube creators that post information for mothers by giving them access to the Channel Mum community and mentors, as well as benefiting from introductions to and partnerships with major brands.
Freegard said: "With advertising spend on video dramatically increasing year on year, we know the demand is there from brands to reach this important demographic through video.
"Lots of attention has been given to younger vloggers and their teen audiences. But we're also seeing marked growth in video creation and viewing among mums.
"The way mums communicate with each other has gone full circle and they are now returning to passing on information face to face, in the way that generations before would have done."
Channel Mum will look to develop cross-channel deals such as the Panasonic arrangement. Separately, the vloggers will be free to sell pre-rolls on their videos and generate an income from that.