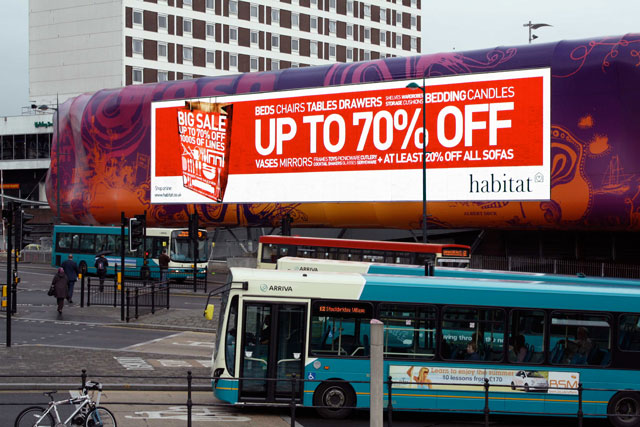 The agency, which won the business without a formal pitch, will work on attempting to revive the Habitat brand.
Home Retail Group also owns the Homebase and Argos brands and is working on a roll-out of selected Habitat products in Homebase stores. Now is also expected to create advertising to support Habitat's online business and its three London stores.
Now's appointment follows the acquisition of the homeware retailer by Home Retail Group last year. It bought three London stores and the online business, but 30 stores were put into administration after a fall in sales.
Clare Askem, the managing director of Habitat, said: "The next few years will be very exciting ones for Habitat. We are delighted to have Now on board to help us reinvigorate our brand."
Melissa Robertson, Now's managing partner, said: "Habitat is at the start of a new chapter and we're really looking forward to helping build a great business on the back of such a great brand."