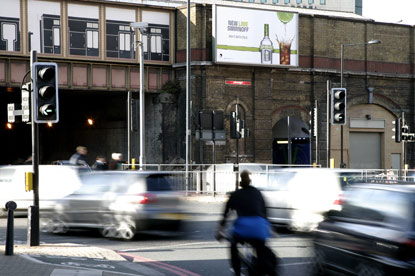 The contract includes the right to sell prime advertising sites such as those around Kensington high street, and will run for five years.
It is not known whether Titan, which also holds the contract for Network Rail's station advertising space, will repitch for the business.
The contract covers about 8 per cent of all large-format roadside advertising, a significant proportion of Network Rail's 3,000 advertising sites.