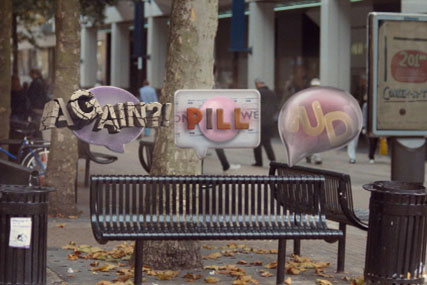 The new-business market was down 11 per cent overall in the period to June this year, compared with the same period last year.
The number of reviews fell 17.3 per cent, though the number of UK pitches valued at more than £10 million, such as Freeview, Iceland and National Accident Helpline, was only marginally down with six reviews compared with seven for the same period last year.
The number of media reviews remained largely consistent year on year, falling just 3.6 per cent.
UK agencies competed in a number of global media reviews, but the number of UK media reviews showed a drop, with seven compared to 12 in the first half of 2009. These included COI, BT, Co-op Group, British Gas and Kraft.
Digital reviews saw the largest drop, down 28.6 per cent on the same period last year. These included Axa, E.ON and Sainsbury's.
Direct marketing reviews were also down by 20.7 per cent, though this figure does not include two of the largest DM accounts The Post Office and TV Licensing, which retained their incumbents.
Integrated reviews, which involve more than one discipline, bucked the trend however, with the number of reviews up 37 per cent. These included BMW, Plusnet, Virgin Media and Co-op Group.