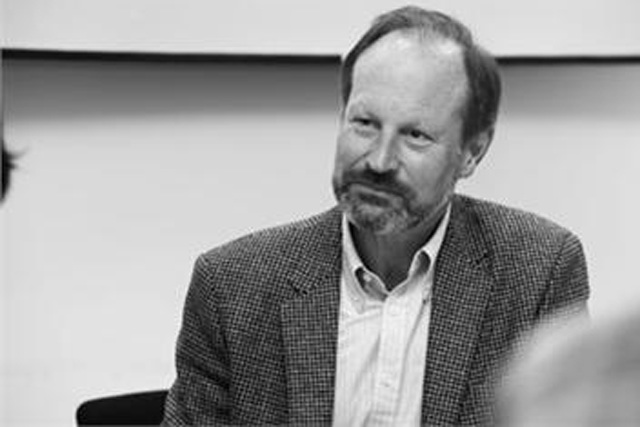 Credos is funded by the industry through the AA, the umbrella organisation which represents industry associations including advertiser body ISBA, agency body IPA and media owners such as ITV and Channel 4.
The priority areas for its research were identified after it conducted a survey of opinion formers including MPs, NGOs and academics.
In addition to the areas above, Credos will look into the development of a concerted industry strategy to deliver support for growth in creative industries and furthering broader understanding of the ad industry and how it regulates itself.
The thinktank is chaired by James Best, chairman-elect of the Committee of Advertising Practice, and will be overseen by a board selected to provide independent scrutiny and represent a broad cross-section of interested parties.
It will be led by board director Karen Fraser, who said it would be "an honest and critical friend" to the ad industry.
Board members include Will Hutton, the executive vice-chair of the Work Foundation; Nick Chater, professor of behavioural science at Warwick Business School; Andrew Walmsley, entrepreneur and founder of digital communications agency i-level; Fiona Wood, COI board director and head of research, insight and engagement; Mandy Pooler, director for development at Kantar, the holding group for the research and consultancy businesses owned by WPP; and Rory Sutherland, vice-chairman of WPP's Ogilvy Group in the UK and also IPA president.
Credos is expected to unveil between six and seven pieces of research during the next 12 months.