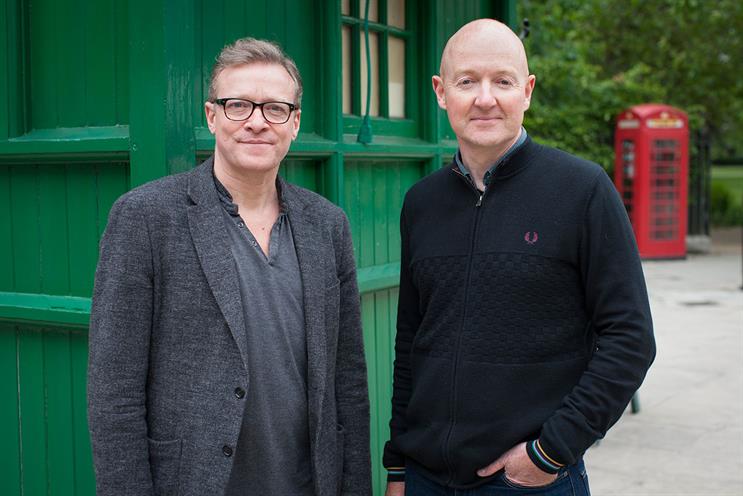 The shop, called System1, is named after BrainJuicer's behavioural science work. It will be based in BrainJuicer's London offices and led by recently appointed chief executive Rod Connors.
Connors said System1 would be the first agency to quantitatively pre-test every piece of creative work before presenting ideas to clients. He added: "Creative advertising has always driven famous brand-building but needs much more effective evaluation in the creative development process. It's too important to guess.
"Our new approach means we can guarantee a minimum performance level across every campaign idea that we develop."
The agency will be supported by an advisory board including Kellogg marketing vice-president Peter Soer.