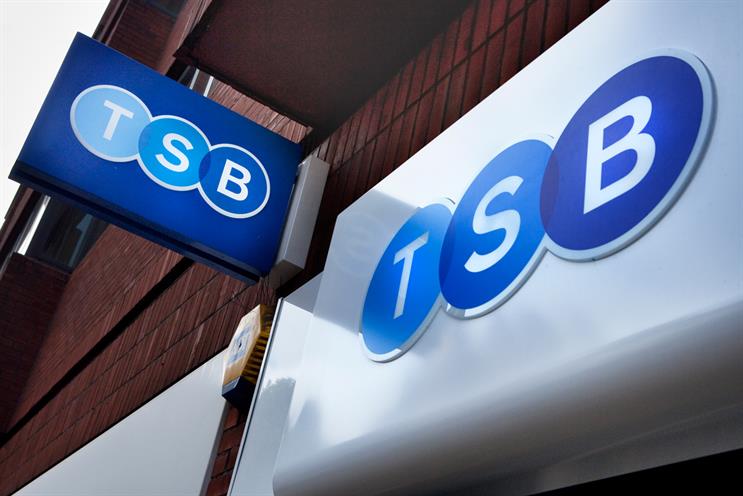 The bank, which launched last week with a multimedia campaign by Joint, has been forced to sever its ties with the Lloyds Banking Group incumbent MEC and operate as a standalone business under the terms of its divestment.
It is understood that the new agency will need to be in place by the time of an initial public offering early next year.
As part of the changes to its corporate structure, TSB has also appointed Havas EHS to handle its direct marketing account. The business moves from Proximity London, which will continue to oversee the Lloyds Bank business.
Joint won the advertising account for TSB last year after a competitive pitch process that also involved Abbott Mead Vickers BBDO, Saatchi & Saatchi and 101.
At the time, it was known as "Project Verde" and was mooted as a potential acquisition by The Co-operative Bank. However, the bank pulled out of the deal claiming that it did not offer a suitable return to its members with an "acceptable level of risk".
It has subsequently em­erged that The Co-operative Bank would require its own bailout after a £1.5 billion debt emerged at the division.
The European Commission ruled in 2009 that Lloyds Banking Group, which was created by the merger of Lloyds TSB and HBOS as part of the Government's bailout following the collapse of the banking system, needed to transfer part of its business to a new owner to meet European Union state aid requirements.
The 631 branches that make up TSB were created from former Lloyds TSB and Cheltenham & Gloucester branches.
It launched with more than 4.6 million customers and more than £20 billion of loans and customer deposits. Unlike Lloyds Bank, it focuses purely on domestic, rather than corporate, banking.