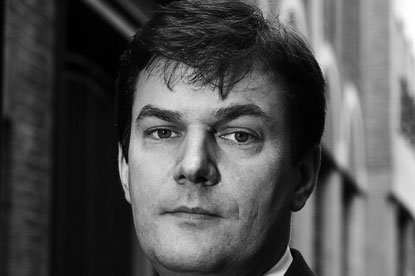 BARB 2010, which has been tested for four weeks alongside the existing BARB service, will introduce a whole new viewing panel of 5,100 homes in January with enhanced ethnic profiles and improved representation of multi-platform homes.

Results from the four-week test, which ended on 8 November, had viewing to BARB channels 4 per cent higher on the new panel compared to the existing one.

The launch follows the award of six-year contracts to research companies RSMB, Ipsos MORI and TNS.

BARB's new panel will report on around 300 individual channels with other channels reported collectively as other viewing.

Bjarne Thelin, the chief executive of BARB, said: "Much of the new system is similar in concept to the current one, but there are important changes, including a completely new viewer panel – so there will be some differences in output."