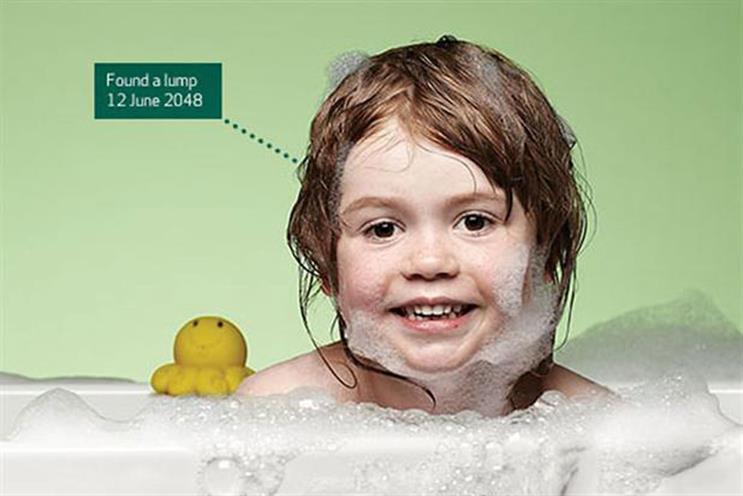 Breakthrough Breast Cancer and Breast Cancer Campaign have joined together and are planning to launch the brand later this year.
The new charity wants to create a unique positioning that differentiates it from rivals such as Breast Cancer Care, the Pink Ribbon Foundation and other broader cancer organisations including Cancer Research UK and Macmillan Cancer Support.
The Clearing, a branding agency, and staff from both charities have been working on creating a new brand and name.
The launch campaign is expected to prioritise digital channels over traditional media owing to budget constraints.
Part of the charity's mission will be to remind the public that more research is required to help beat breast cancer.
Fiona Hazell, the director of communications for the new organisation, said: "We've been speaking to a number of agencies about our aims and ambitions for the new charity. The agencies we'll go on to work with will have an important role in galvanising the public, and helping us achieve our ambition of ending breast cancer, once and for all."