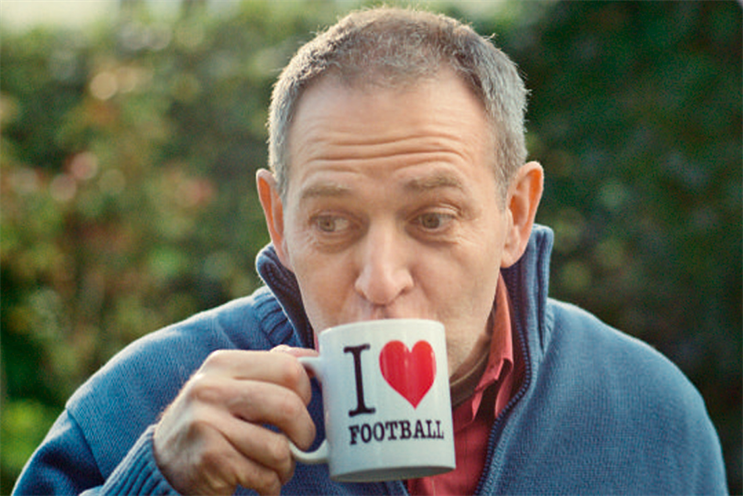 The number of advertising new-business appointments dropped by nearly 17 per cent in the first half of the 2014, but those across direct marketing/CRM increased by 44 per cent.
Data from AAR showed that total new-business appointments were down by nearly 11 per cent from the first six months of 2013. But, beneath the headline figure, there were mixed fortunes for the different disciplines.
The biggest winner was the CRM/direct marketing sector, where appointments included Halifax, National Express and News UK. Meanwhile, integrated appointments rose by 6 per cent.
There were many small inte­grated appointments during the period (where a client had considered consolidating work into a single agency), but also ones involving big spenders such as BMW, British Airways, the British Heart Foundation and Microsoft.
Marco Scognamiglio, the chief executive of the data and direct shop Rapp, said: "We've been busier than we were last year – and we were busy last year. Clients have to spend in line with how customers behave. This is a better recalibration of marketing spend."
Although total advertising reviews that completed in the first six months of 2014 was down by 16.5 per cent year on year, there was a big increase in the number of accounts worth more than £20 million that were reviewed – up from two to nine.
HSBC and Lidl were the only big accounts appointed in the first half of 2013. Argos, B&Q, BA, the Crown Commercial Service's Great initiative, Direct Line, Dixons, Dreams, Skycig and the Smart Meter Central Delivery Body all hired agencies in the first six months of 2014.
Katie Lee, the managing director of Leo Burnett London, said: "Being one of the top ten in size and billings, this tallies with our experience. There was a lot of activity in the first half of the year."
Standalone digital reviews dropped by 20 per cent, with an increasing number of appointments made by clients consolidating work into their advertising agency.
Kerry Glazer, the chief executive of AAR, said: "Part of the reason for the year-on-year decrease is that the midsized client that used to be there four or five years ago doesn't seem to be there now.
"Agencies recognise the value in these clients and the ability to grow them. So they are better taken care of from a client management point of view."