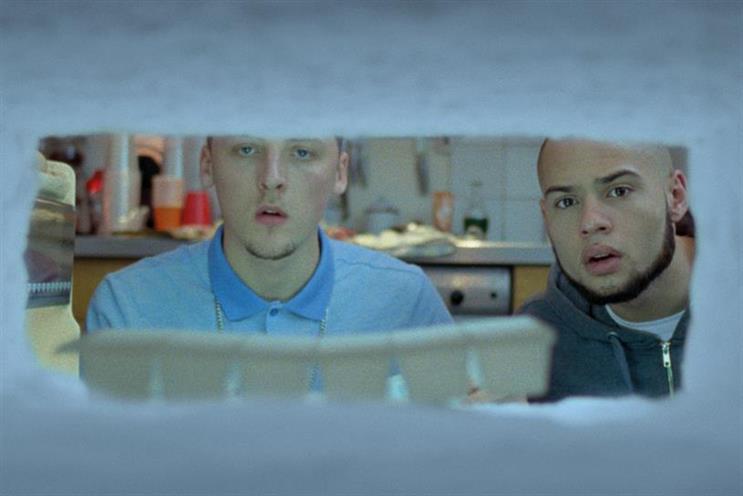 The company's New Business Pulse found that integrated was the only discipline to show a year-on-year increase in activity, growing 27.7 per cent in the first three months of the year.
CRM and direct reviews dropped by half, the biggest decline of any discipline. Advertising reviews fell 23.7 per cent, digital reviews by 23 per cent and media reviews by 18.5 per cent.
The report also noted there was a drop in the number of £20 million plus advertising clients that selected a new agency or reappointed their incumbent following a pitch, with four (Confused; The Co-operative Group; Dreams; and Morrisons) versus five in the first quarter of 2015.
Kerry Glazer, AAR's chief executive, said it was too early to predict how the new-business market would look by the end of the year. She added: "However, previous experience has shown us that the market is very much built on confidence and certainty."