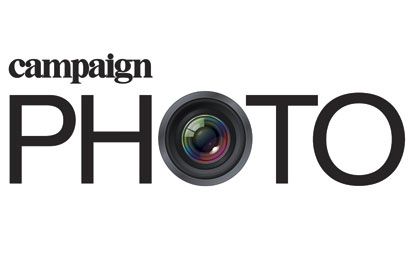 Campaign Photo is the new awards from Campaign, and the deadline for entries, 29 May, is looming.
The Campaign Photo Awards celebrates the use of professional photography in creative advertising both from new and established photographers as well as picture libraries and agencies.
Steven Lewis, the senior events manager, said: "It's the fastest response to a creative awards that I've ever experienced, with 14 entries arriving within 24 hours of the website going live. Some of the images are truly stunning."
Entrants to the awards can submit their work electronically and judges will then assess the work and draw up a shortlist of finalists.

Shortlisted photographers and creative teams will then need to supply a mounted copy of the image for each category in which they have been shortlisted.

An exhibition of the work will run for two days around the awards' reception, dinner and presentation in September.

Campaign, Marketing and Revolution magazines will be running promotions for the awards and the Brand Republic website will also communicate information about the Campaign Photo Awards.