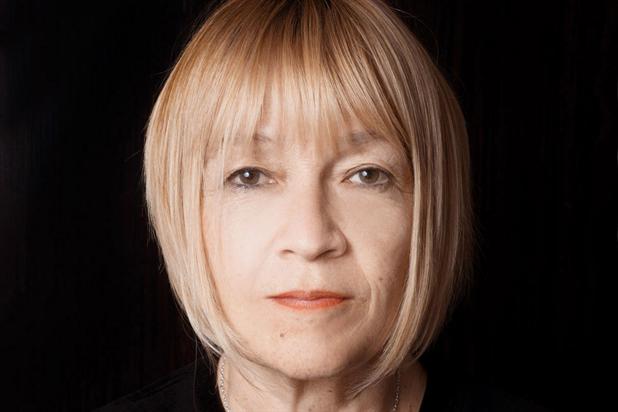 Cannes Lions has launched the Glass Lion: The Lion for Change, an award for work that challenges gender bias.
It is backed by LeanIn.org, an organisation founded by Sheryl Sandberg, the chief operating officer at Facebook, which helps women achieve their goals.
Proceeds from the entry fees will go into a program to encourage a "more gender-neutral media landscape." Cannes Lions will announce further details of this in the coming weeks.
Cindy Gallop, the founder and chief executive at If We Ran The World/Make Love Not Porn, will be the jury president.
Any points gained in the category will count towards Special Awards. Entries open today and close on March 27.
Philip Thomas, the chief executive at Lions Festivals, said: "Creativity has the power to change culture, and the wider world, in a deeply positive way.
"So rewarding creative work that fights to address the (mis)representation of gender in marketing communication is something we hope will lead to real change across the industry and society."
The new award follows the launch of See It Be It last year, an initiative to push female creatives' careers.
Gallop said: "I couldn't be more thrilled about the introduction of the Glass Lion, which demonstrates Cannes Lions' commitment to ensuring that both our industry and the work we create not only more accurately reflects the world around us, but actively changes it for the better."
Visit The Glass Lions overview to enter and for more information.