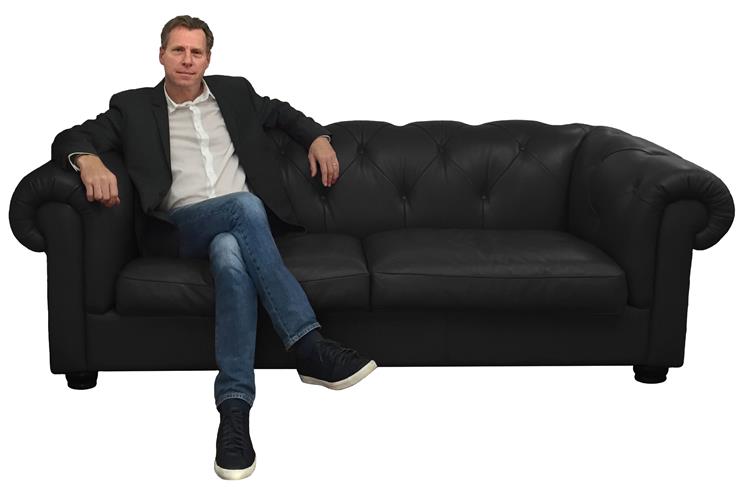 "There are some extraordinarily talented individuals in the Campaign A-List and there's nothing wrong in wanting to see your name in the next edition," says Don Ewing, the head of BlackSofa.
Ambition and strong career moves are what drive the company, which is the new executive search arm of recruitment consultants, RedSofa, partners of the Campaign A-List.
Steve Buss, Founder at RedSofa, explains: "We've been soft launching top level executive search for the last few months and have been very impressed by the overwhelmingly positive response our approach to sourcing stellar talent has received."
Ewing comes on board bringing 25 years of executive search experience with him. And he's up for the challenge: "There are a lot of search companies that promise the earth and deliver very little. RedSofa have built their reputation on skilled recruitment practice and industry nous. We need to continue to get the message across – BlackSofa offers a refreshing slant on executive recruitment: informed, professional, intelligent, precise.
"We ensure our clients have access to the real industry game-changers and our candidates know we'll get them seen by those who can really take their careers to the next level.
"Admission to The A-list is one form of acknowledgement that you're doing something very, very right. Our aim is to fill it with many more new faces who have all risen from the BlackSofa."
Ewing's killer piece of advice on making that leap into the red book? "Lead by example, listen and don't lose your curiosity. Encourage, inspire and be prepared shoulder the blame when things don't go quite according to plan."
The new company is confident its unique combination of experience and freshness will find today's captains and tomorrow's leaders.
Find out more about RedSofa here >>>