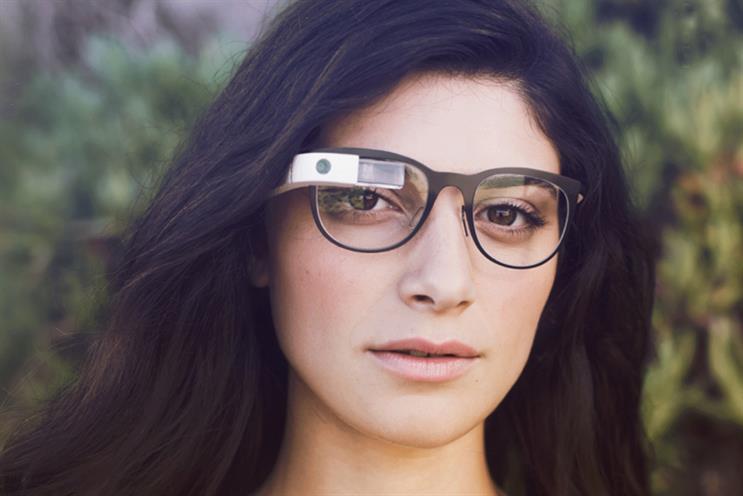 Google soft-launched the first camera-equipped, voice-controlled interactive headsets in 2013, but stopped selling them this January after a limited run of $1,500 (£990) units for early adopters.
It had partnered with Luxottica in March 2014 to address concerns that the design of Glass did not appeal to more fashion-conscious consumers by bringing out Ray-Ban and Oakley editions.
On Friday Luxottica chief executive Massimo Vian told the company's shareholders that "we're now working on version two [of Glass], which is in preparation", in comments reported by The Wall Street Journal.
A Google spokeswoman told the WSJ "the team is heads down building the future of the product," but declined to comment on specifics.
Vian did not give any details about specific timing for the launch of the next version of the product.
The changes Google announced to Glass in January included moving the team from its R&D arm, Google X, to its own division.
Changed reporting lines mean the head of the Glass team, Ivy Ross, will answer to Tony Fadell, the founder of smart home device company Nest.