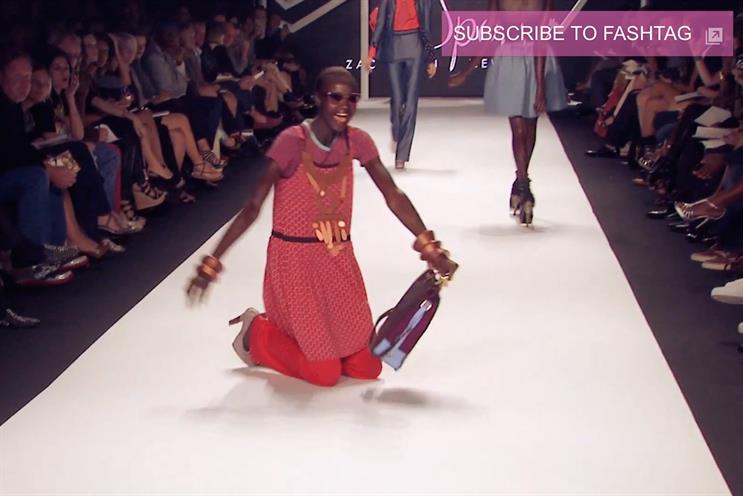 Online video content is becoming an increasingly significant growth area for brands, with Sainsbury's preparing to broadcast a crowdsourced film directed by Kevin Macdonald exclusively on YouTube.
Native Play hopes to build on Gravity Road's experience of working with brands on YouTube, both as an agency and as a media owner through its own female lifestyle channel, Fashtag.
Digby Lewis, who previously worked as a digital specialist at Shine Group and Dailymotion, will lead the eight-strong operation. It will provide services including video production and social asset creation, as well as talent, publishing and distribution.
Native Play has also partnered with a range of social platforms and developed a suite of real-time tracking and optimising tools for brands.
On Wednesday, Endemol announced a new €30 million (£25.3 million) video venture, called Endemol Beyond, that will create premium channels across platforms including YouTube, Yahoo!, AOL, MSN and Dailymotion.
Last week, the celebrity chef Jamie Oliver, who launched his own YouTube channel, FoodTube, in January, told Channel 4's upfronts event that he already has more than 500,000 subscribers.
Explaining the reasons behind the launch, Oliver said: "We wanted to have a place where the flow of new talent would not be constrained by the worry of screwing up a commission, ruining a schedule, and also to really learn about the audience."
Oliver also revealed that he envisages being able to launch his own programming with funding directly from a brand or through crowdsourcing within the next year.
Describing how many brands currently approach YouTube, the Gravity Road founder Mark Boyd said: "It's a bit like the spare room at home, where you chuck all the things you don't know what to do with.
Brands need to know what the customer purchase cycle is, what are the KPIs around that and how they best connect all of their assets."