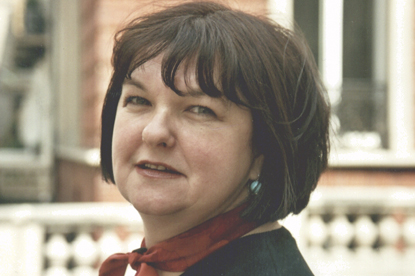 The Payment by Results report, which was conducted by the Advertising Research Consortium, examines 100 existing payment by results schemes in a bid to offer a benchmark for any future remuneration agreements.

ISBA's report follows on from a similar study conducted ten years ago, when the body first looked into the area of payment by results.

After the first report was published in 1999, the process was adopted by greater numbers of agencies and clients, with 56 per cent of creative agencies and 60 per cent of media buying shops introducing some element into contracts.

Debbie Morrison, the director of consultancy and best practice at ISBA, said: "The report will be of paramount help to any client or agency wanting to examine client-agency PBR mechanisms.

"It shows what a win-win outcome can look like, what's truly motivating performance, what's happening in other countries and how clients and agencies can understand each other's point of view."