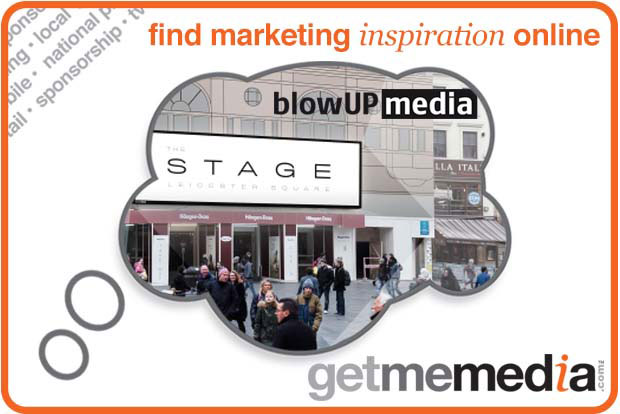 With blowUP Media, you can put your brand message at the heart of the internationally renowned home of entertainment in central London. Leicester Square is extremely busy all day long, bustling with crowds of tourists and locals day and night – make your impact in one of the most visited, photographed and filmed locations in the World.

Giant Posters are a premium large format outdoor advertising medium. blowUP Media's state of the art technology gives some of the highest definition pictures seen on the streets of London, ensuring your brand is seen in the highest quality.

The posters are well-known for their brand building potential and dominating environments, stirring emotion and conveying images that stimulate desire. This opportunity is perfect for luxurious brands across many different sectors and has created opportunities and successes for many clients.