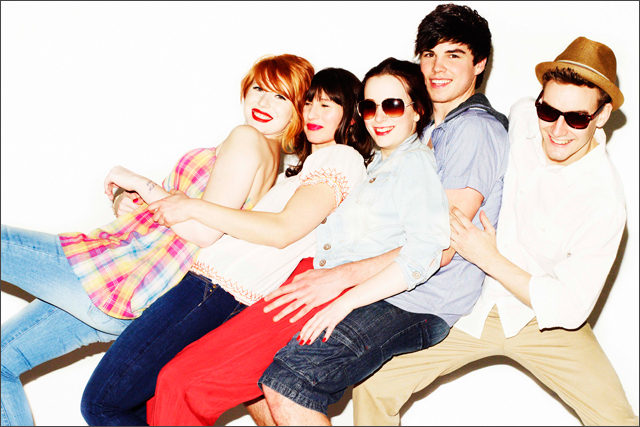 It has not been confirmed when Irons, who left New Look earlier this week, will take up the new role at Monsoon Accessorize. He will replace the previous ecommerce and multi-channel director, Kristine Kirby, who quit the company in June.
Irons' departure comes only three months after Nick Cross, the former chief marketing officer at New Look, left the company after spending less than six months in the role. He has been replaced by Guy Lister.
They join a series of high-profile departures at the high-street retailer, following the exit of chief executive Carl McPhail in March. Tom Singh, the founder of New Look in 1969 and who still owns a 22.4% stake in the retailer, stepped in as interim chief executive earlier this year.
New Look was unable to confirm when Irons joined the company.