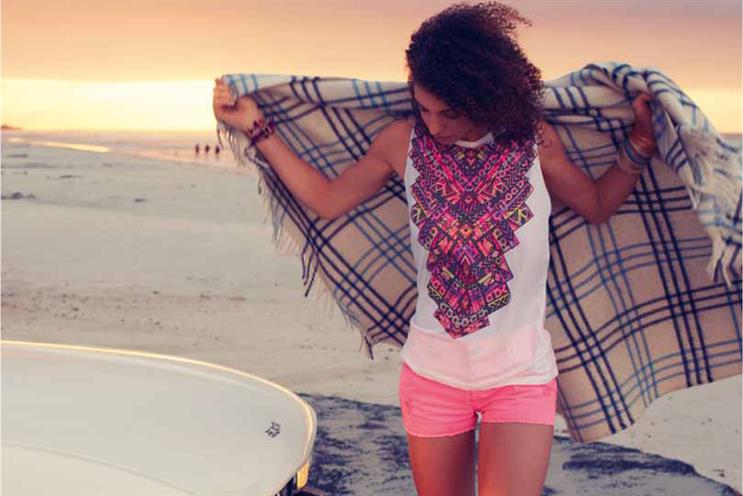 The brand's multichannel department kicked off the process several weeks ago, with a number of agencies known to be responding to the RFI.
A New Look spokeswoman said the RFI may or may not lead to a pitch, adding that it was sent out because the retailer had been "inundated" with agency approaches and wanted to explore the market options.
Any resultant brief is expected to be international.
New Look is an independent retailer with more than 1,000 shops in Europe, the Middle East and Asia.
The brand has around 120,000 followers on Twitter and won best use of social media at the Comfort Prima High Street Fashion Awards last year.