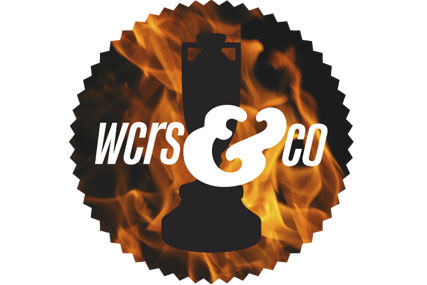 The name change comes as part of a new strategy being implemented by the agency, which focuses on the value of collaboration and co-creation.
As part of the new strategy, WCRS has also created a new logo, which will feature the new "WCRS & co" name, as well as an ever-changing background image that can be tailored to specific dates or current events, such as Valentines Day or the Ashes cricket tournament.
Penny Herriman, the chief executive of WCRS&Co, said: "Our new name and positioning emphasises the importance of collaboration in advertising. It aims to highlight our ability to tap into both internal and external skill sets in order to provide clients with exactly what they need."
WCRS merged with fellow Engine agency Altogether Digital in October last year. As part of the move, the agency created a new management team, which included the promotion of managing director Herriman to the position of chief executive.

This week, WCRS has also promoted Rick Hirst, its client MD on News International, to client services director. A former Campaign Faces to Watch, Hirst joined the agency from Bartle Bogle Hegarty in October 2009.