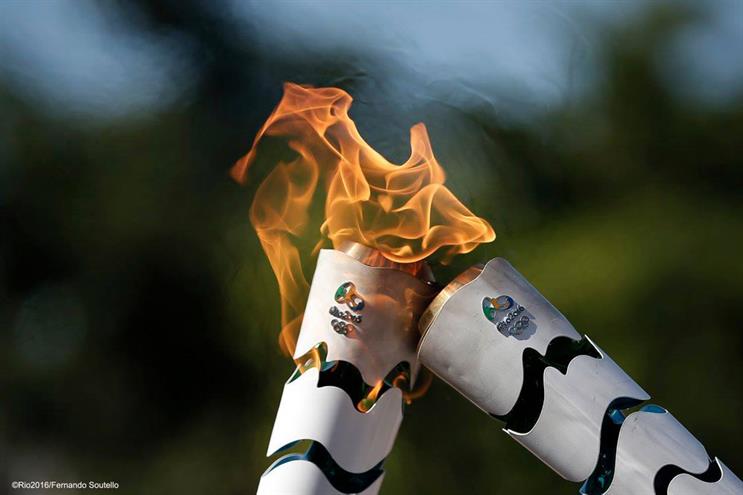 The year-round channel will cost $600m over seven years. It will be funded by the IOC, sports federations, national Olympics committees and sponsorship.
Shareability will focus on reaching young people, who are more likely to connect with Olympics content online than through TV.
Yiannis Exarchos, chief executive of Olympic Broadcasting Services, told Bloomberg that the channel would show "edgier" content than would be expected from the IOC.
Olympics chiefs have also expressed concern that people forget about the Games in the four years between each event. The channel is seen as a way of mitigating this.