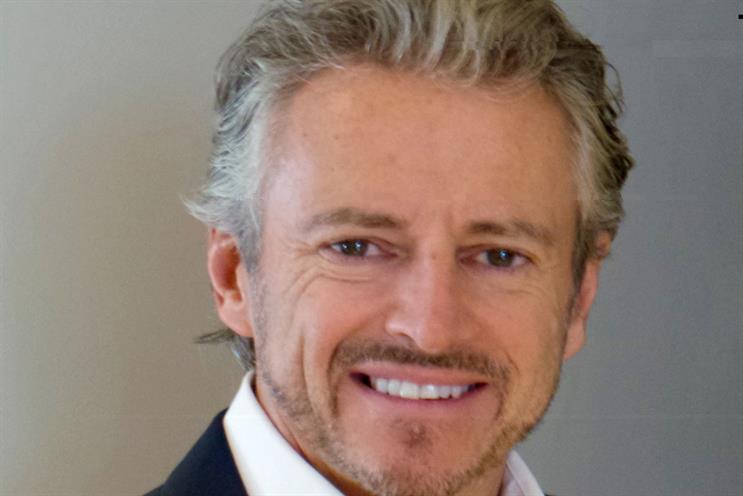 "I wanted to get involved because this is the most exciting time to be part of the out-of-home sector."
That is the view of the new OMC chairman, who told Campaign about ambitious plans to join forces with key stakeholders as the digital revolution promises great things for out-of-home (OOH) advertising.
For the first time, the OMC has partnered with OOH specialists the IPA Outdoor Group to launch a series of industry forums.
Craze, who joined the marketing body for OOH media in January, said the forums were necessary to help form a strategic review for the sector.
He said: "To say we represent OOH to an advertiser is just not credible without the specialists and previously there was an unnecessary divide that was not helping anyone.
"Our goal is to create an increase in revenue of OOH. We have just hit 10 per cent [of UK ad spend market share], which is £1 billion and there is a lot of investment and interest in digital.
"What we call classic OOH is immensely powerful and we are only just scratching the surface of what we can do on digital. I wanted to get involved because this is the most exciting time to be part of the OOH sector.
The first of the forums will involve a "scoping exercise" by marketing consultant Ann Gould, who is expected to report back in July on what customers think about the medium and how media owners can serve them better.
Craze said: "There has been lots of research but no one was sitting with an overall view. So let's listen to our customers and understand what the barriers are. The IPA and the OMC will then take a view."
It comes after the Outdoor Media Centre announced record-breaking revenue figures for Q4 2014 and first-time annual billings of above £1 billion on an annual basis for 2014.
And Craze believes that growth is expected to continue thanks to the increase in digital OOH, which saw £50 million invested by media owners last year.
He said: "Q1 of 2015 has been very positive too but obviously there is an election coming up and the outcome of that will have an impact on us and the wider UK economy.
"I am not going to talk about revenue targets, that would be like having the sword of Damocles over our heads. But this is certainly a very exciting time to be involved because of this new opportunity."