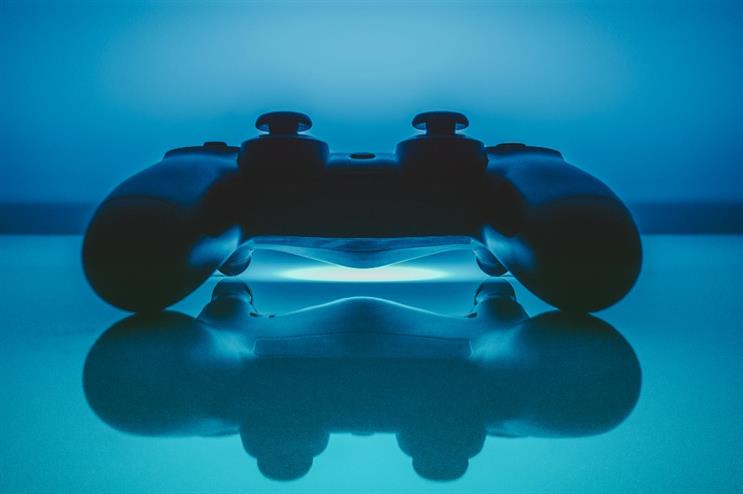 The 'We Know Gamers' research study revealed that more than half (53%) of the of 2600 people surveyed believe watching and playing video games will overtake the viewing and playing of traditional sports by 2022.
The report revealed that the games industry is still a relatively underused way of reaching a large number of ad-receptive consumers. A majority of gamers polled said they approve of branded content whilst playing a game and believe sponsorships are beneficial to the gaming industry. Gamers also tend to watch less traditional TV due to more time spent watching others play video games.
Despite gaming being an industry estimated to be worth $99.6 billion, the research showed that gaming has not yet received the same level of attention as other forms of entertainment such as football, which surpasses gaming's popularity by only 5%.
Key findings
The report identified that gaming is mainstream:
75% of respondents said gaming will always be a part of their life
58% believe competitive gaming (esports) should be an official sport
35% claim to play more as they get older
28% would rather be the top player of their favourite game over being a movie star (22%), athlete (18%), or music star (15%)
59% saying they use gaming as a way to connect with others
The report also revealed that gamers are influential, especially in the buying decisions of friends:
53% said their friends often ask for their advice before buying technology
50% said they are the first point of contact for friends who want advice on whether or not to buy a new tech product
Luke D'Arcy, Momentum Worldwide UK President, said: "These results show there is real opportunity in the business of gaming. The industry is huge and should be treated with the same respect as you would a top league football game. Whether it's a live event or an online gaming forum, the experience should be the most important thing. Gaming is going to overtake main stream sports in a few years and brands need to be ready to become a part of that."
As part of the study, Momentum was provided access to Twitch's Research Power Group in order to ensure the survey participants were active in the gaming scene.

Kristen Salvatore, VP/commercial director of esports sponsorship sales at Twitch, said: "Gaming has become one of the nation's most popular pursuits, and brands should consider that this is where their customers spend a lot of their time. The findings show there are real opportunities for businesses to engage meaningfully with their customers if they become part of the experience, through online content or live gaming events."
More: Last year, 400 gamers were immersed in the world of Final Fantasy XV at the video game's UK launch event in Hoxton, which served as a backdrop for a live broadcast through gaming website IGN.
Brand Slam: Nintendo vs PlayStation
For your daily hit of news from the brand experience community, weekly brand updates or your monthly trend download, register and subscribe to Event and our bulletins.
Follow @alison_ledger