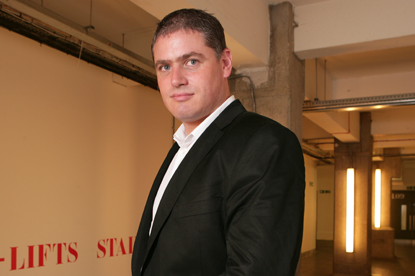 The restructure will enable Goodman to focus on taking Albion in new directions, and on its relationships with senior clients and business partners.
Wilson will assume day-to-day management of Albion alongside her existing responsibilities. She joined Albion in 2007 as the client services director, and was promoted to commercial director last year.
In her new role, she will continue to work alongside Albion's creative director, Nick Darken, and the planning director, Glyn Britton.
She started her career at Euro RSCG in 1992, moving to TBWA\London, and then to Lowe, where she was the global account director on Sure-Rexona. She worked at Brandhouse for two years before joining Albion in 2007.
Goodman said: "Liz and I are a great team and this move will allow us both to play to our strengths."