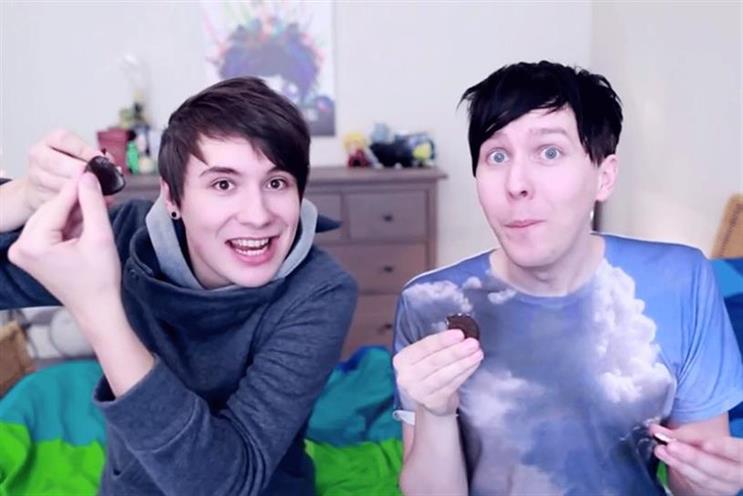 In November 2014 the advertising standards watchdog ruled that YouTube vloggers did not indicate clearly enough that they were being paid by the brand's owner, Mondelez, to feature Oreos in their "lick race" videos.
The video makers included Dan Howell and Phil Lester, who then had 2.2 million subscribers on the AmazingPhil channel.
Zoella, the most popular YouTuber in the UK, currently has 8.5 million subscribers.
The Oreo ruling prompted the ASA's chief executive, Guy Parker, to warn that the boundaries between advertising and content "are blurring".
The new rules apply across all media, including online and social media, and say that if a vlogger is paid to promote a product or service and an advertiser controls the message, vloggers must clearly signpost that they are advertising.
Shahriar Coupal, the director of the Committees of Advertising Practice, said: "Wherever ads appear we should be confident we can trust what an advertiser says; it's simply not fair if we're being advertised to and are not made aware of that fact.
"Our guidance will give vloggers greater confidence that they're sticking to the rules which in turn will help maintain the relationship and trust they've built with their followers."
The guidelines covers sponsorship, product placement, 'advertorial' vlogs, vloggers promoting their own products, and brands sending vloggers items for free with no editorial control of the content.
The ASA will discuss the new guidelines with trade bodies, including the IAB, ISBA and the IPA.