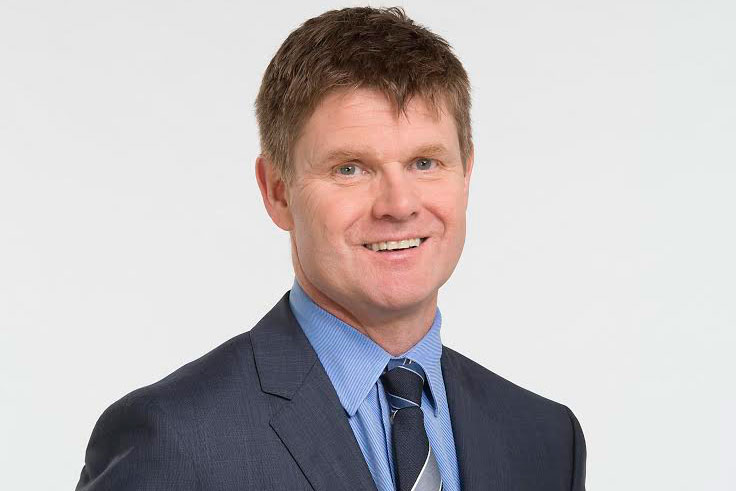 The good people of the British Isles rounded off 2015 by watching more TV than at any other time of year – a suitably enthusiastic approach to our most popular national pastime. To be fair there was probably more magazine reading, web surfing, radio listening and cinema visiting happening too as the nation relaxed en masse, but in TV's case the data is available (key point) and definitive: viewing rose to 31 hours a week over the Christmas break, compared to the year's average of 25.6 hours per person. We sleep, work, watch TV and eat – in that order.
The data won't quite reveal the detail of what I was watching, but I'm prepared to divulge. We caught a few films like The Bourne Ultimatum, Alan Partridge: Alpha Papa and practically all of Sky Movies' Star Wars. The Downton Abbey finale slipped under the wire somehow, and I had to watch lots of Premier League matches and cricket obviously. I spent some rare hours on the sofa, although no recent seated experience compares to me taking the throne – the actual Game of Thrones throne – at Sky Media's Christmas party.
In a spirit of fleeting New Year goodwill towards all broadcasters, I sense that TV is winning more consistent recognition for being a high performance creative industry. There is so much great TV being made and shown here, and it is being talked and written about on an hourly basis. One recent example, a Guardian.com headline, made me laugh out loud with a complaint I've never seen before: "Never catch-up TV: 2015 was the year of too many good shows." I'm not sure whether to agree or not.
The UK broadcast industry occupies a unique position, which I'll sketch as I see it. Picture two overlapping discs, like the MasterCard logo. The UK benefits from (left disc) US-style competitiveness, production values and the English language, combined with (right disc) European-style public sector broadcasting, measured regulation and creative flair. Through luck, judgment, history and ambition, the UK's television sector is thriving in the overlap area thanks to the best of both influences. And as MasterCard might say, the result is priceless.
A few recent facts and stories hint at broadcast's fortunes in 2016, and the outlook for TV advertising:
UK broadcasters spent around £7 billion on screen in 2015. Sky spends the most by far, and to quote the managing director of content, Gary Davey: "Our number one objective is to get even better on screen in 2016."
TV ad spend is a good indicator of advertiser demand. In the UK it rose by 8.5 per cent in 2015, a fourth consecutive year of increase. The early signs for 2016 look positive too.
More advertisers are using TV than ever before, with new targeting capability like Sky AdSmart drawing in brands that couldn't previously use TV cost-effectively.
The UK leads the world in catch-up and online viewing, as Ofcom observed recently in its International Communications Report.
ZenithOptimedia estimates that audiovisual advertising – television plus online video – accounted for a record 48.4 per cent of display advertising in 2015 and expects further growth in the following years.
New technologies are making both viewing and advertising experiences better than ever. Taking three close-to-home examples which have industry-wide impact, Sky AdVance has just launched to interconnect online and TV campaigns, Sky Go now has dynamically served ads in linear using Sky AdSmart targeting capabilities, and the Sky Q set top box has received great reviews from the consumer tech press prior to launching later in Q1.
So there are lots of positives, and many more besides. There are also some unknowns, challenges, unpredictables and negatives to contend with of course. Uppermost in some minds is that consumers are spreading their viewing across more platforms and devices than ever before, which gives the industry fresh measurement and communication challenges. Whilst true, it is also fair to say that there are more and more ways of reaching those viewers effectively, no matter what they're viewing or how they're viewing it.
So amid all the excitement and drama that 2016 may well hold, I will be asking my team to focus on providing the best possible advertising partnerships to agencies and clients. We have the content, data, technology, case studies, insight, ad formats, expertise and the will… so it should be easy!
And I'll be asking agencies and clients to make the most of what's available to them across TV as never before, because there are lots of great new opportunities there for the taking.
John Litster is the managing director of Sky Media.