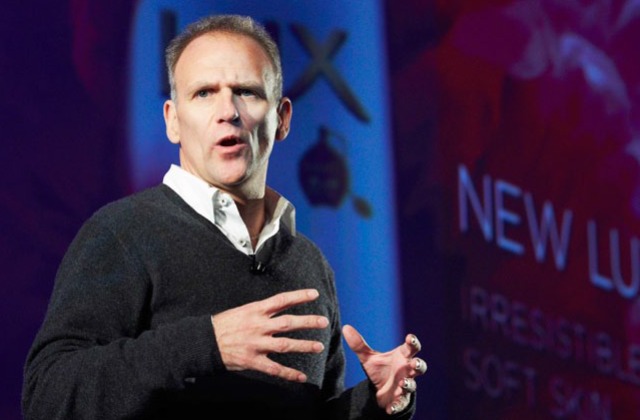 In his letter, seen by The Grocer, Lewis promised to do a "lot of listening" and invited Tesco staff to email him directly with comments or suggestions to improve the business.
He acknowledged the supermarket's struggles, noting that Tesco was losing market share and facing a tough retail environment.
He added that a priority was putting customers first, with a need to "keep it simple and customer-focused".
In our DNA we have always been the customers' champion, and we will be again.
"In our DNA we have always been the customers' champion, and we will be again," he wrote.
Lewis hinted at changes to come, but added that he wouldn't be taking any rash decisions.
He said: "We have some urgent issues to deal with, but we must address these in a way that is consistent with building a long-term sustainable future."
In an interview with the Evening Standard, Lewis acknowledged that his former life as a marketer at Unilever raised questions over his leadership capabilities.
Lewis joined Unilever in 1987 and held a number of marketing roles, including marketing operations manager and marketing director for Unilever's River Plate business in Argentina, Uruguay and Paraguay. He eventually became Unilever's president, personal care, before joining Tesco this week.
He said: "I needed to find out for myself whether I can lead a whole business. Some people think that is crazy given some of the jobs I have done, but actually I don't think you know whether you can truly lead a business until you sit in that seat."
Lewis arrived at Tesco a month ahead of schedule after the supermarket issued a surprise profit warning and announced spending cuts.