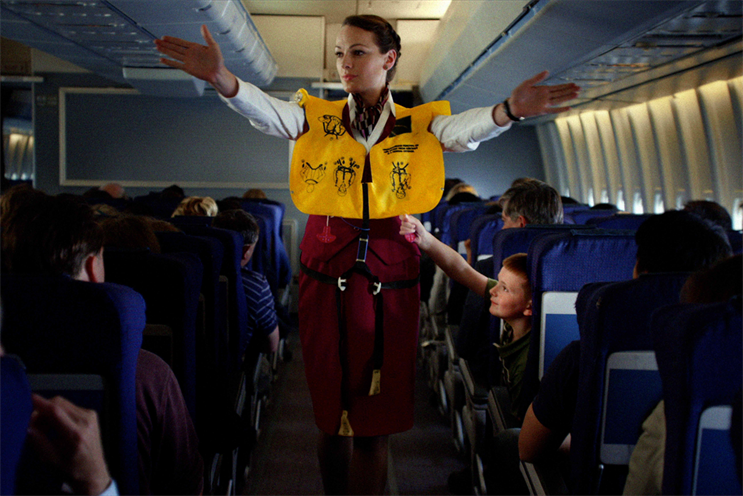 Last week's UK arrival of Nielsen's Cross-Platform Campaign Ratings (XCR) promises to transform the way agencies decide on the best media weighting for TV and online spend.
The goal is to overcome challenges posed by having separate TV and internet planning, buying and analysis processes, and to answer a growing demand by advertisers for cross-platform measurement tools that will help them streamline their marketing strategies.
XCR combines Barb TV data with Nielsen's tool for measuring online campaigns, OCR, and has been well-received since launching last year in the US, where it has attracted investment from the broadcaster ESPN, Facebook, Unilever, the video-on-demand service Hulu and Group M.
It provides data on the reach and frequency of campaigns running across TV and online, and the gender and age of those viewing them. Jason Maltby, the head of national broadcast at Mindshare in the US, says XCR has changed the way the agency buys space for campaigns.
"Prior to XCR, when we allocated media budgets, we really didn't have a quantifiable data set to [ascertain] the right mix of linear and digital video, or how it would change by age or gender, and by the size of campaign and duration," he says. "It has enabled us over the past nine months to quantify what's best in practice and maximise reach between linear and digital."
Nielsen's vice-president for client consulting, Andrew Bradford, says the great advantage of XCR is that it measures people rather than just clicks or browsers, which has hampered the digital industry to date.
Anne McCreary, the digital strategy director at Carat UK, believes XCR will help brand managers plot their campaigns and answer questions about who is viewing ads online. "It is fantastic that it is here, it's putting trusted measurements in front of clients," she says. "I can't believe it has taken so long to get here. The tools are chasing consumer behaviour."
The big win for advertisers is that they will be able to calculate how much online advertising is needed to ensure that a given audience will see their ad either on TV or digitally. At present, this is a finger-in-the-air calculation, but XCR can tell brands the "incremental" reach of their ads when they run online.
Early findings from beta tests with ten brands in the UK this summer, including Mecca Bingo, Sky and Halifax, show wide variations in the incremental reach that different brands achieve. Campaigns targeted at young men were found to generate significantly greater incremental reach than those aimed at young women.
Meanwhile, the bigger the TV campaign, the lower the incremental reach online, according to the tests. Interestingly, frequency among people seeing a campaign on both online and TV isn't necessarily higher than among those who see it on just one medium.
Nielsen's UK managing director for digital, James Oates, says XCR is a response to consumers' increasingly platform-agnostic lives. He adds that the service advances the industry towards a "high-calibre, seamless standard" – crucially allowing a mutual exchange of value between buyer and seller.
Maltby warns that XCR is not a "black box" holding all the answers to the industry's problems, but claims it will become more valuable over time: "People are still getting used to it. You have to scale it through a year's worth of data because viewers change by seasonality.
"Once you start analysing three or four quarters of people using different platforms, then you get a full cycle of 12 months. For 2014, the data will be invaluable."