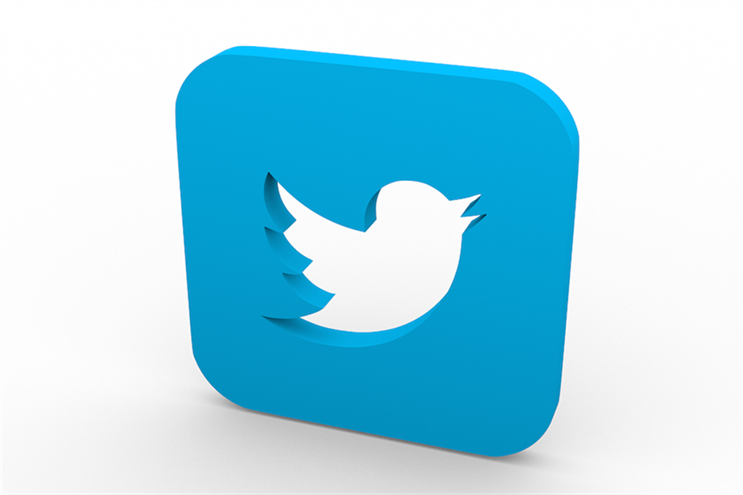 Twitter has released new figures showing that users are receiving "significantly less abuse" on its platform following new measures introduced to handle its biggest problem.
In a blog post, Twitter said thanks to a range of product updates, and the creation of its trust and safety council, the company is now tackling 10 times as many abusive accounts as it was this time last year.
In just the last four months, Twitter said it has removed twice the number of accounts owned by users who create new accounts after having their old abusive accounts suspended. This issue is one of the key criticisms leveled at Twitter regarding the safety of its users from so-called "trolls."
New techniques against abuse include limiting account functionality and suspension. Twitter said it is communicating more with accounts that it limits for a period of time, explaining why they have been partially blocked.
Accounts that are functionally limited for a period create 25 percent fewer abuse reports, and around 65 percent of these accounts are in this limitation period just once.
Tellingly, Twitter said it suspends or limits "thousands more abusive accounts each day," illustrating the scale of the problem despite the brand now taking more action than before.
Finally, the post said Twitter has seen success through its new products, such as allowing users to mute keywords and stop notifications from people outside their network who mention them, a common way for abusers to target people. The platform is seeing 40 percent fewer blocks in this scenario.
Twitter admits that these numbers may vary, but Ed Ho, general manager of consumer product and engineering, said the important thing is that "every person now has more control of what they see and experience on Twitter."