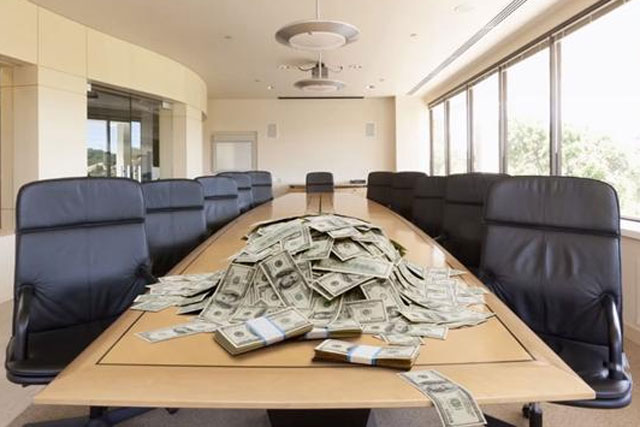 The 60-second spot tells viewers that the beer brand is "sending out money in cheques". "Who still uses cheques?" it asks. "We do. But that's not important."
The ad then reveals in a mock-climax that followers will be sent a "full dollar" each, adding why should consumers "endure the unsolicited marketing of other beer brands for free when you can endure Newcastle's unsolicited marketing and get paid?"
The ad ends with the strapline "Newcastle. No Bollocks" continuing the brand's "No bollocks" positioning.
Company: Heineken USA
Brand: Newcastle Brown Ale
Agency: Droga5