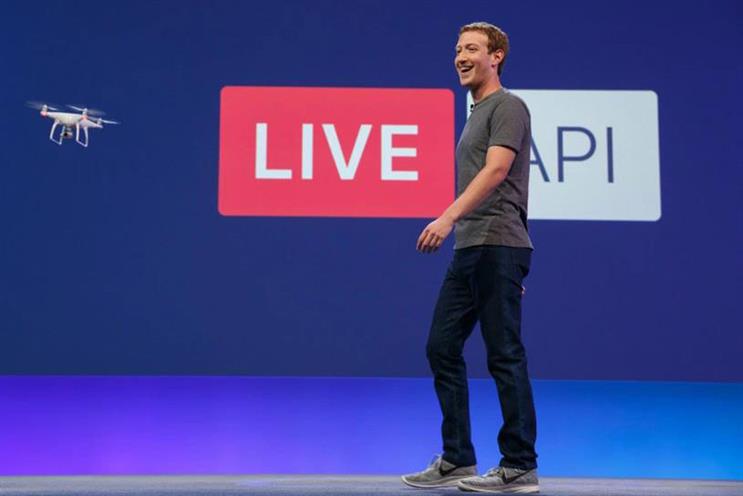 Robert Thomson, the chief executive of News Corporation, the owner of The Sun, The Times and The Wall Street Journal, said Facebook's behaviour underlined how news publishers must build their own online network and not be overly dependent on social media companies and Google for traffic.
"We certainly want to have a powerful network [of our own media assets]," he said. "You've seen the reports about Facebook starting to tweak the algorithm to – in some cases, it's very clear – reduce the prominence, if not remove, various news sources.
"For media companies that have become dependent on a social network – and sometimes [an] anti-social [network] when it comes to other media providers – it highlights the imperative of having a powerful network and having powerful relationships."
Facebook said earlier this week that it was changing its algorithm so that "things posted by the friends you care about are higher up in your News Feed" and admitted "this update may cause reach and referral traffic to decline" for some publishers.
Thomson was speaking as News Corporation announced its £220m planned takeover of talkSPORT radio owner Wireless Group in the UK, which he said would boost the company's scale.
He said owning a growing stable of premium news and broadcasting assets was important at a time when advertisers are concerned about lack of transparency and poor quality inventory, particularly online.
He cited the recent investigation by the Association of National Advertisers in America that "highlighted the problems of ambiguity" and "the lack of transparency" in media buying.
"What we want to be able to do is provide a definable demographic for advertisers but also a demographic that has identity and affinity related to the programming [and content] that is neither vague in definition nor vague in affiliation."
In a swipe at some online sites where ads do not appear properly on-screen and cannot be viewed, Thomson said: "Every print ad is 100% viewable."