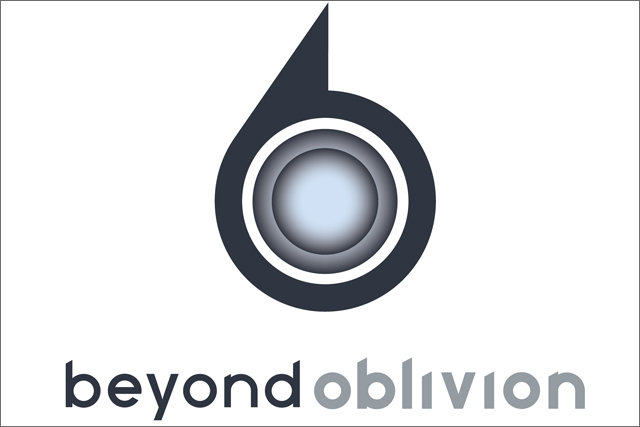 The service lets users download and play high-quality, cloud-based tracks on a range of devices, including tablets and mobiles.
Beyond Oblivion measures how many times a track is played and reports it back to the rights holders, paying them royalties on a per-play basis.
Unlike digital music services, such as Spotify and We7, Beyond Oblivion charges users a one-off fee per device, rather than a monthly subscription charge.
Beyond Oblivion said the latest investment will enable it to roll out the service globally this summer.
The company, founded in 2009, is currently in negotiations with device manufacturers, network operators and brands, but as yet has not announced any commercial partners.
While commercial arrangements are still being negotiated, it said it plans to launch with $500m annual revenue guarantees and to pay between 70% and 90% of that to content owners.
Beyond Oblivion believes the financial backing it has received, however, shows the viability of the business model.
This is the second investment from News Corp, which invested $10m in April 2010.
Jon Miller, chief digital officer at News Corp, said: "Our additional investment in this business serves as an endorsement of the progress that Beyond Oblivion has made in bringing this innovative new music product to market."
Spotify today (8 March) announced it has hit the one million paid subscriber landmark. It is yet to launch the service in the US, as it is believed that the major record labels are uncertain of its "freemium" business model.
Meanwhile UK-based We7, which recently expanded into Ireland, is planning to roll out across Europe.