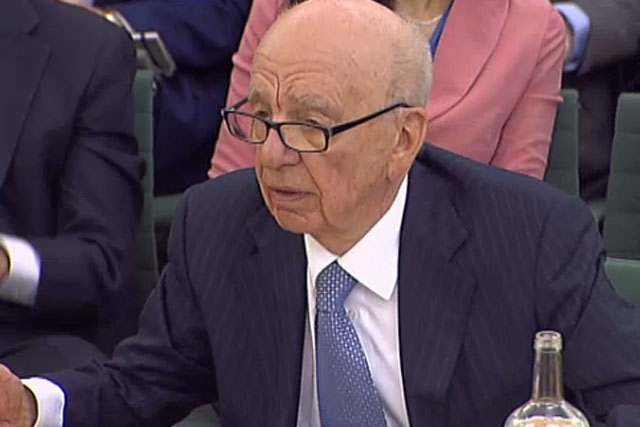 The 81-year-old media mogul, under fire from some politicians and rival media owners for News International's newspaper practices in the UK, received the vote of confidence from all directors convened on an impromptu telephone call last night.
The ensuing statement read: "The board of directors of News Corporation met today and announced its full confidence in Rupert Murdoch's fitness and support for his continuing to lead News Corporation into the future as its chairman and CEO.
"The board based its vote of confidence on Rupert Murdoch's vision and leadership in building News Corporation, his ongoing performance as chairman and CEO, and his demonstrated resolve to address the mistakes of the company identified in the Select Committee's report."
The support follows Murdoch being declared "not fit" to have "stewardship of a major international company", by a group of MPs sitting on a Parliamentary Select Committee on Tuesday (1 May).
The MPs inflammatory statement came amid an ongoing investigation by regulator Ofcom about whether satellite broadcaster BSkyB was "fit and proper" to hold a broadcasting licence due to News Corp's 39% stake.
Its inclusion in the Select Committee report forced four Conservative members, out of a group of 10 MPs, to withdraw support for its findings.
Follow Arif Durrani on Twitter @DurraniMix