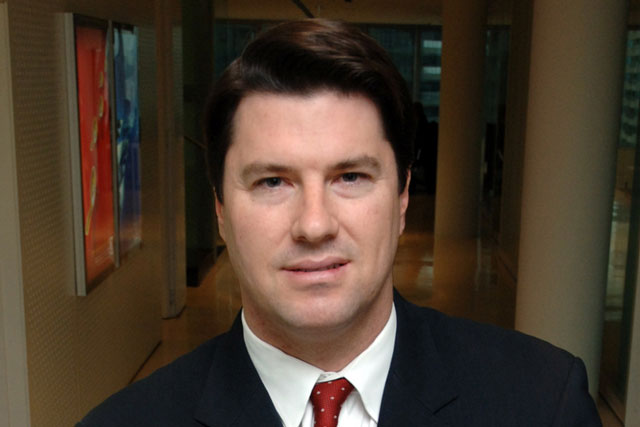 McLennan takes up his new position as executive vice president, office of the chairman, immediately and will feed directly into chairman and chief executive Rupert Murdoch, and president and chief operating officer Chase Carey.
He will work with senior business leaders across News Corp to "strengthen the company's rich and sustainable marketing alliances" and to better position core assets, and their digital marketing extensions, within "today's global marketplace".
News Corp recently struck a global partnership with Unilever around a new Kiefer Sutherland drama, 'Touch'. Instead of running first on News Corp's Fox US television channel, it will launch in over 100 markets simultaneously, with marketing support from Unilever's deodorant brand Sure (known as Degree in the US and Rexona outside the UK and US).
McLennan was chairman of WPP's global advertising network Y&R until the end of last year.
He was also chief executive of the network from 2006 until February 2011, when he was succeeded by David Sable.
Prior to 2006 McLennan led Y&R's Australian and New Zealand business. Before joining Y&R, he worked for agency George Patterson Bates in a number of capacities and led Y&R's later acquisition of the agency.
Rupert Murdoch, chairman and chief executive at News Corp, said: "As we grow our international footprint we see a real opportunity to bolster the value of our brand partnerships and I am convinced that Hamish's considerable industry experience, coupled with a unique and wide-ranging strategic vision, make him the right executive to deliver the insights we need to maximize our global media investments."