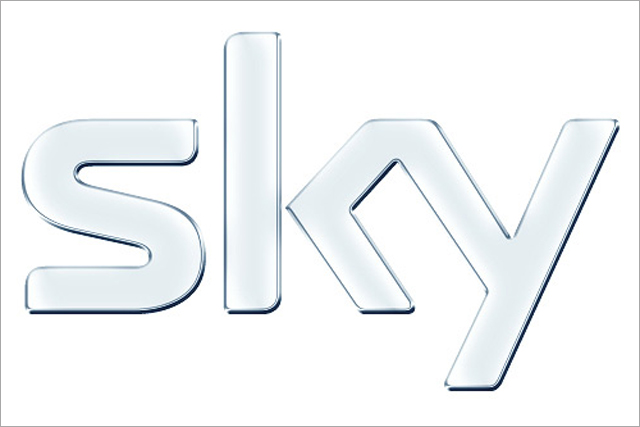 This morning the Department for Culture, Media and Sport announced the merger could go through if Sky siphons off Sky News into a separate company. The undertakings are now subject to a consultation period until 21 March.
Darroch, at the Financial Times Digital Media Conference, said: "[the undertakings] provide Sky News with long term security, long term financial security with a long term contract between the new company and Sky."
However, Darroch stressed "at the moment it is just a proposal".
Losses at Sky News are in the "tens of millions of pounds each year", he said, flagging up the challenge of turning a profit in commercial news.
"Sky News is an important part of the business; it's been an important part of the business for 20 years. It is difficult to make money in commercial news when there's so much free to air to air provision. Most [broadcast] news provision in the UK come from the BBC."
Darroch would not confirm if he would stay at Sky under News Corp's ownership. He said: "We will see if News Corp comes back with an offer and what they decide at the time. At the moment I am focused on the job in hand, which is fortunately lots of fun.
"My job is to run the business as well as I can. I will stay focused on that and not get distracted. That is in the best interests of our shareholders."
News Corp's first play for Sky, in June last year, offered 700p a share and was rejected by the channel's independent directors. Today its shares have climbed to 816.6p.
Darroch, when questioned about the price News Corp could expect to pay for the remaining shares it does not already own, said: "Now is not the time or place to talk on price."