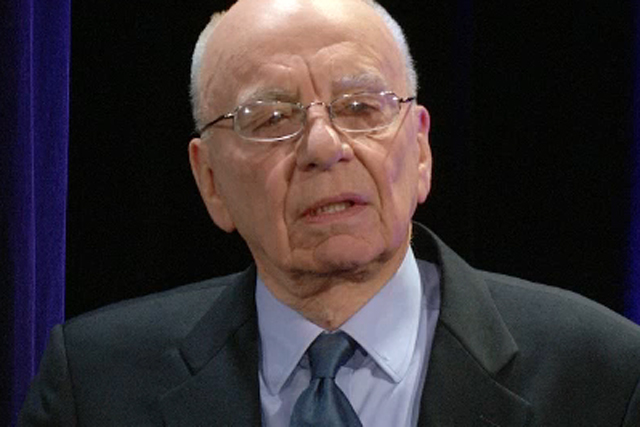 Under the plans approved last week, the new News Corporation will include the company's newspapers (including those in the UK), as well as its book publisher Harper Collins, digital education arm Amplify, and Australian TV business.
Meanwhile, the other new company, 21st Century Fox, will be the home for the networks such as Fox and National Geographic, the film studio Twentieth Century Fox Film, and pay-TV services including its 39.1 per cent stake in BSkyB.
The plans announced also protect the two companies against outside influence by allowing existing shareholders, including the Murdoch family, to buy voting shares at half their value if another party builds up a holding of more than 15 per cent.
Rupert Murdoch, who is currently chief executive and chairman of News Corporation, will serve as chairman and chief executive of the proposed 21st Century Fox business, and executive chairman of the new News Corporation
The new News Corporation's chief executive will be Robert Thomson, a former editor of The Times and current managing editor of The Wall Street Journal.

Murdoch said: "Today's announcement is a significant step in creating two independent companies with the world's leading portfolios of publishing and media and entertainment assets.
"We continue to believe that the separation will unlock the true value of both companies and their distinct assets, enabling investors to benefit from the separate strategic opportunities resulting from more focused management of each division."