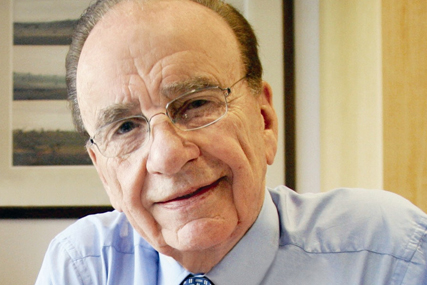 According to AllthingsD, Clayman will work alongside Jesse Angelo, New York Post executive editor, on the project that was first reported last month.
The unit will produce original multimedia content and take a populist tone – confirmed by the involvement of Angelo. The venture will have its own editorial staff as well as using resources from News Corp publications such as the New York Post and Dow Jones.
Rupert Murdoch, speaking at a media conference in Australia earlier this month, described the Apple's iPad as a "perfect platform for our content".
It seems likely that Clayman will also have involvement with Skiff the digital content store and e-reading platform News Corp bought from Hearst in June, which could well form some part of the app based newspaper's development.
News Corp is moving rapidly ahead with its plans and has racked up impressive sales of its iPad apps for both the Wall Street Journal iPad and The Times.

There appears to be an emerging feeling among publishers that while paywalls remain a tough sell consumers appear ready and willing to pay for iPad-based products.

This has led to a slew of articles and blog posts about the "death of the open web" sparked by the Wired cover story 'The Web is Dead'.

Read also