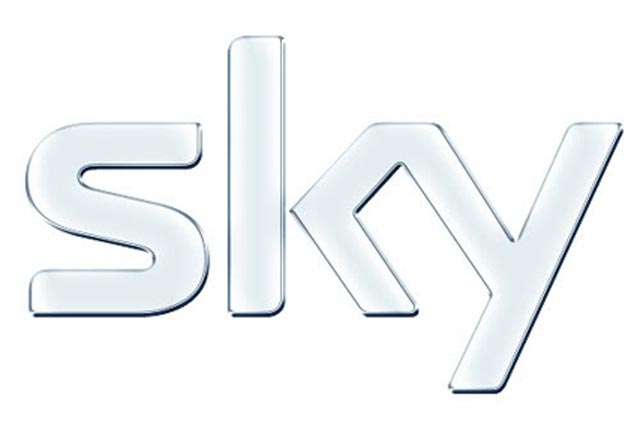 In a statement on the EC's website the Commission said it had received a submission of commitments from News Corporation and was extending its deadline for making a decision to 22 December.
It is not known what concessions News Corp has said it would be prepared to make, or what scale those concessions are on, but a source close to the company confirmed it had submitted a number of undertakings.
Under EU law the merger has to be examined by the EC because of the size of the two companies involved.
The merger was filed with the EC on 3 November
and the Commission originally had 25 working days to respond.
A spokeswoman for News Corp said it "continues to engage in conversations with the European Commission".
By 22 December the EC has to decide whether to allow the merger, with or without any conditions, or to take the investigation into phase two, which will take up to 125 further working days.
The EC review does not affect
the separate review being conducted by UK broadcasting regulator Ofcom at the behest of the Secretary of State for Business, Vince Cable
and Ofcom has until 31 December to report.
In its review Ofcom is assessing the public interest consideration of media plurality in relation to the deal and will submit a report to Cable, who will then make a decision on whether the Competition Commission should look into the deal.
Ahead of the merger being filed with the EC, Cable came under increasing pressure to intervene from a number of parties, including media owners such as the BBC, Guardian Media Group and Telegraph Media Group.
News Corp made its first move for the 60.9% of Sky it does not own in June
when it floated an offer of 700p a share or £7.8bn in total. The independent directors of Sky rejected the offer as too low, but said they would consider a higher offer if the deal got regulatory approval.