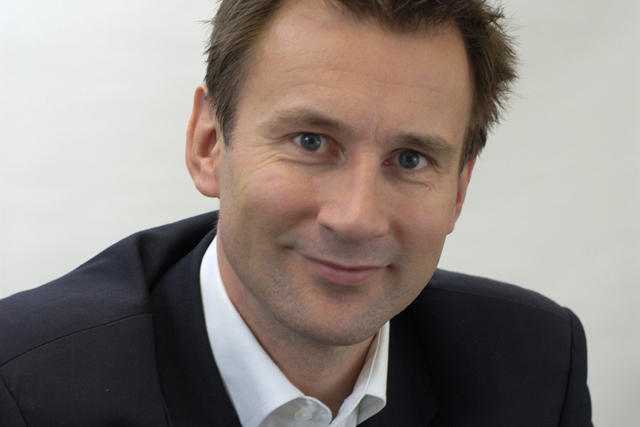 The deadline for submissions was 12pm today (21 March). A spokeswoman for the DCMS confirmed the number of responses received, but would not comment on their content.
The department has not announced when it will make a final decision. The spokeswoman said there was no exact timeframe and the process would "take as long as it takes".
Earlier this month, Jeremy Hunt, the culture, media, sport and Olympics secretary, said he would allow the merger to go through, if Sky News became an independent limited company and News Corporation was prevented from owning more than 39.1% (the proportion of Sky it already owns) of the independent company, for 10 years.
Responsibility for ruling on media competition issues passed to Hunt from business secretary Vince Cable in December after Cable was caught saying he had "declared war" on Rupert Murdochs, by undercover reporters.
News Corporation made its first move for the 60.9% of Sky it does not own in June last year, when it proposed an initial offer of 700p a share.
Although Sky's independent directors, in June, said they would recommend an offer of 800p a share, if the deal received regulatory approval, the media company's share price has risen considerably since then. It stood at 829.50p at 2.35pm today.
Among the known submissions is one from an alliance of media groups including BT, Guardian Media Group, Associated Newspapers, Trinity Mirror, Northcliffe Media and Telegraph Media Group.
Last week, the alliance wrote to MPs to outline its opposition to Hunt's decision.