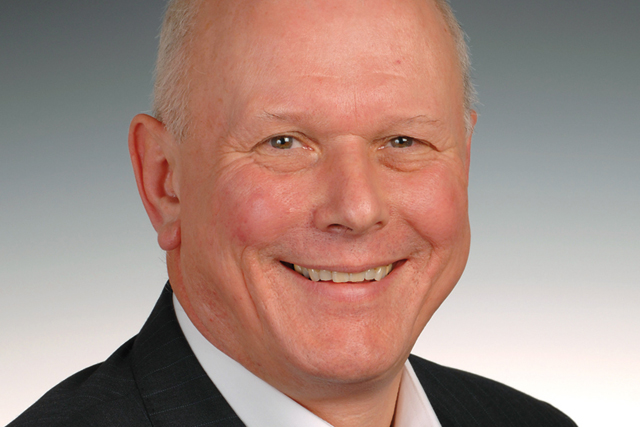 Earlier this month, culture secretary Jeremy Hunt said he would allow the merger to go through if Sky hived off Sky News into a separate company, under a number of conditions. Interested parties have until Monday to respond to a consultation about the proposals.
Since News Corp made a move to buy the 60.9% of Sky it does not already own in June, opposition has mounted against the deal, but the IPA, which is usually wary of consolidation, believes it could be a good thing for agencies.
Geoff Russell, director of media affairs at the IPA, said the trade body was unsure what extra leverage [News Corp chairman and chief executive] Rupert Murdoch would be able to exert on media agencies through owning 100% of Sky, compared with 39.1%.
Russell said: "While putting News Corp and Sky together would create a huge brand, bringing with it fears of conditional selling – equally, it offers our members major opportunities for attractive cross-media packages on press, TV and online."
The IPA's position is at odds with that of an opposition alliance of BT, Guardian Media Group, Associated Newspapers and Northcliffe Media (both owned by the Daily Mail & General Trust), Trinity Mirror and Telegraph Media Group.
The alliance laid out its arguments against the deal in a letter sent to MPs and peers earlier this week.
The responsibility for media competition law passed from business secretary Vince Cable to Hunt in December, after Cable was recorded saying he had "declared war" on Rupert Murdoch to undercover Daily Telegraph reporters.
Russell said: "Hunt's fervent support for cross-media ownership and deregulation always suggested that he would be prepared to sign off the News Corp takeover.
"The floating off of Sky News – with an undertaking from Sky to meet its costs on a seven-year renewable agreement – has provided the minister with enough cover to bat away the protests of the BBC and the non-Murdoch press."
If the deal goes ahead, the loss-making Sky News will become a separate company, underwritten financially by News Corp and News Corp will not be able to increase its ownership beyond 39.1% for 10 years.